2 tags
one of my favorite playlists I've ever made....
Reblog this if you are literally suprised when...
twloha: "Fight Song" The Appleseed Cast A...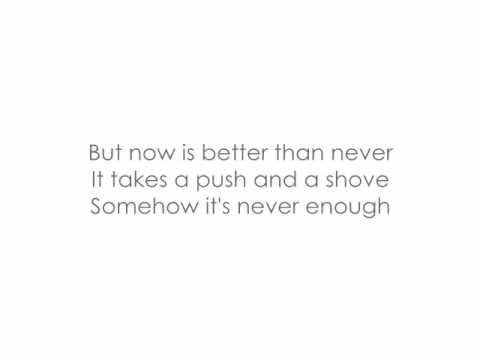 Watch
Read 1 and 2 Timothy… they're good.
Watch
"TTF Quote of the Week: "If you think you are too small to make a..."
2 tags
Some songs that describe what it means to love as...
Check out the Jesse Daniel Edwards BandPage on... →
Jesse Edwards is a buddy of mine. This is his music. 
Waiting for forever
I'm imagining a day were I get up, and I know  that I will not see you, because you're far  away. Okay, I will not see you, no chance,  will not.  And now, now I'm imagining a day when I get up  and I know that I might see you. Okay might,  could, maybe .. Of those two days,  that's the day I want, that's the day I choose. - Will 
"How can one step away from you ever be anything...
To live without loving is to not really live.:... →
annissyaispetite: Dear Emma, Those two words "Dear Emma" take me away to another time when we used to write to each other after Mom and Dad died. I used to tell you about my new friends and my new life. And you used to tell me about the grand time my mom and dad were having in heaven. Truth is nothing. What you…
Take Time To Realize
Sometimes I start thinking about you. and it all hits me at once. I've never shed tears over something like this. The pain of seeing you hurt and wanting so bad to save you from the misery you seem to be in. I can't explain this pain any other way than to say I feel helpless. Not only that I can't help you, but that If I could, I still feel like it would amount to nothing in your eyes. I can't...
"Kobe Bryant and Michael Jordan missed more clutch shots than they actually made...."
– Me
"she's crazy…. and beautiful……"
Take Time To Realize....
Tonight, I finally told the girl I always talk about how I felt… I'd love to tell you that my life was just like one of those chick-flicks people watch. But if I did, I'd be lying. Ya see, in those movies… when the mediocre looking guy tells the gorgeous girl how he feels, the girl typically realizes how happy she is when she talks to him and how happy she could be in a...
"If I can't have you, then I don't want you to sit there and let..."
– Christopher C. Jones
hahaha
Me: I'm Drunk
Someone Else: I can see that
Me: Fuck you
Someone Else: nope
Me: Fuck you again... prick
Someone Else:
Me: Just kiddin'. Wanna drink a beer with me?
Someone Else: Sure!
Me: That makes me happy.
Take Time To Realize
I just don't know what the hell to do with my life anymore.  I DON'T want to go to school. But as we all know…. that's "frowned upon" and it's difficult to get a job unless..   So i just feel like I'm in a pickle. I'm also thinking about the military but I'm worried that when I get out, It might be too late to find/start a family. :/ ...
"To live is the rarest thing in the world. Most people exist, that is all."
– Oscar Wilde (via beyondlines)
"The big secret in life is that there is no big secret. Whatever your goal, you..."
– Oprah Winfrey (via beyondlines)
"March 2, 2012….. CJ is drunk by 5 PM. Shitty week = Awesome weekend!!!!"
"Maturity has more to do with what types of experiences you've had, and what..."
"You will never change your life until you change something you do daily."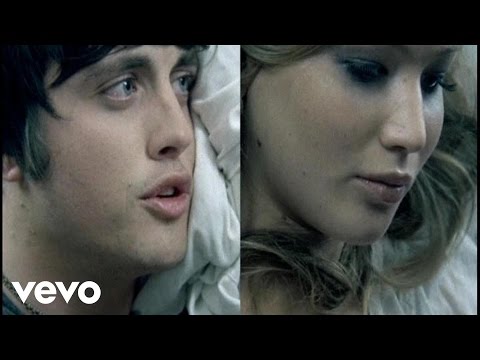 Take Time To Realize
There's so much more to me than ANYBODY knows.  I'm not happy…..   And I don't know how to fix it. 
Listen